News
Stern Company Announces CFO Leadership Appointment
April 19, 2023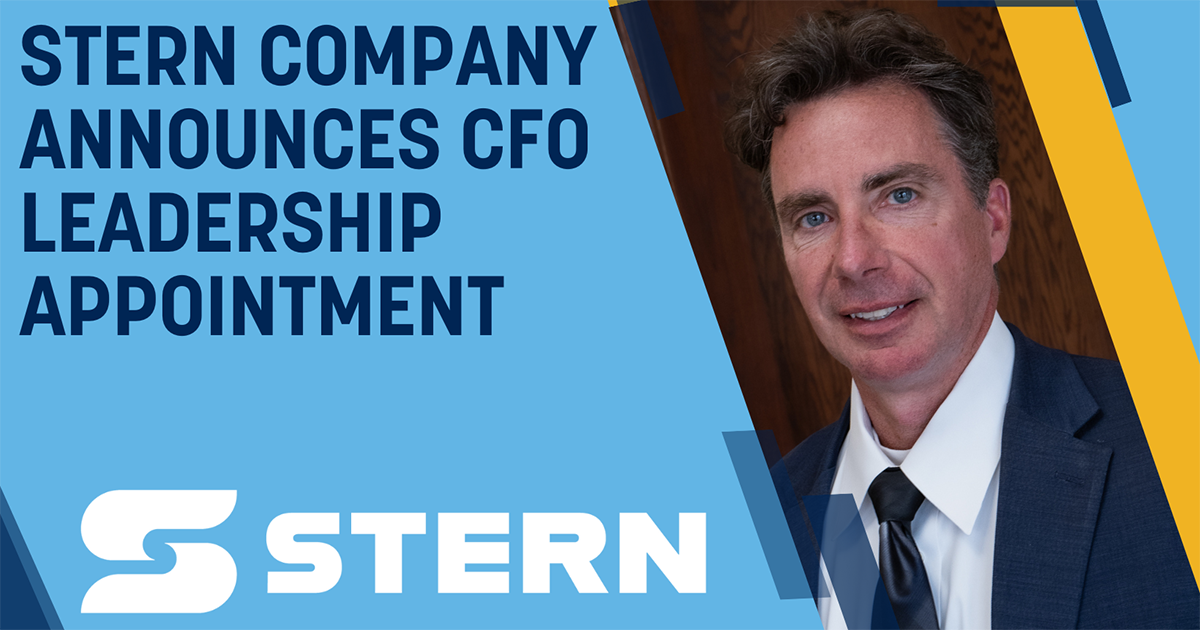 Dan Rausch will be appointed Chief Financial and Strategy Officer, effective immediately.
As CFO of Stern Company, Rausch will lead all company matters relative to finance, corporate development, strategy, and asset acquisition.
Recently, Rausch was a long-term veteran of NorthWestern Energy in several leadership roles including director of investor relations, treasurer, and corporate development officer since 1998. Rausch also held multiple executive and board positions at unregulated entities of NorthWestern, including President of Blue Dot Services and a board member of both RedMeteor Energy Services and Claremont Corporation.
"Rausch brings broad and extensive experience to the CFO role and I am excited to have his leadership as we execute our next phase for Stern Company," said Scott Stern, owner of Stern Company. "Dan is an energetic and team-oriented leader who successfully drives strategic decisions. I look forward to Dan's abilities to deliver long-term profitable growth for the company."
Rausch joins Stern Company after his 35-year career served in roles of increasing responsibility in auditing, accounting, financial planning and analysis, investment decisions, treasury, strategic planning, and corporate development.
In addition to his experience at NorthWestern Energy, Rausch's work experience included four years in public accounting at KPMG, two years at a consumer finance start-up, and four years at Cargill. He is also a current board member of Early Stage Montana, a tech accelerator for Montana start-up companies.
Rausch holds a bachelor's degree from the University of South Dakota.
Oil insights: More Uptime Than You May Think
Did you know that 4 out of top 5 engine parts that lead to unplanned mechanical breakdowns can be monitored by oil analysis?Dealing with Fleet downtime Did you know that parts costs to fleets went up 20% in 2022 versus 2020? • Multiple sources of unplanned downtime exist, including mechanical problems, accidents, vehicle violations, weather, recalls, etc.…
News