Stern Equipment Guard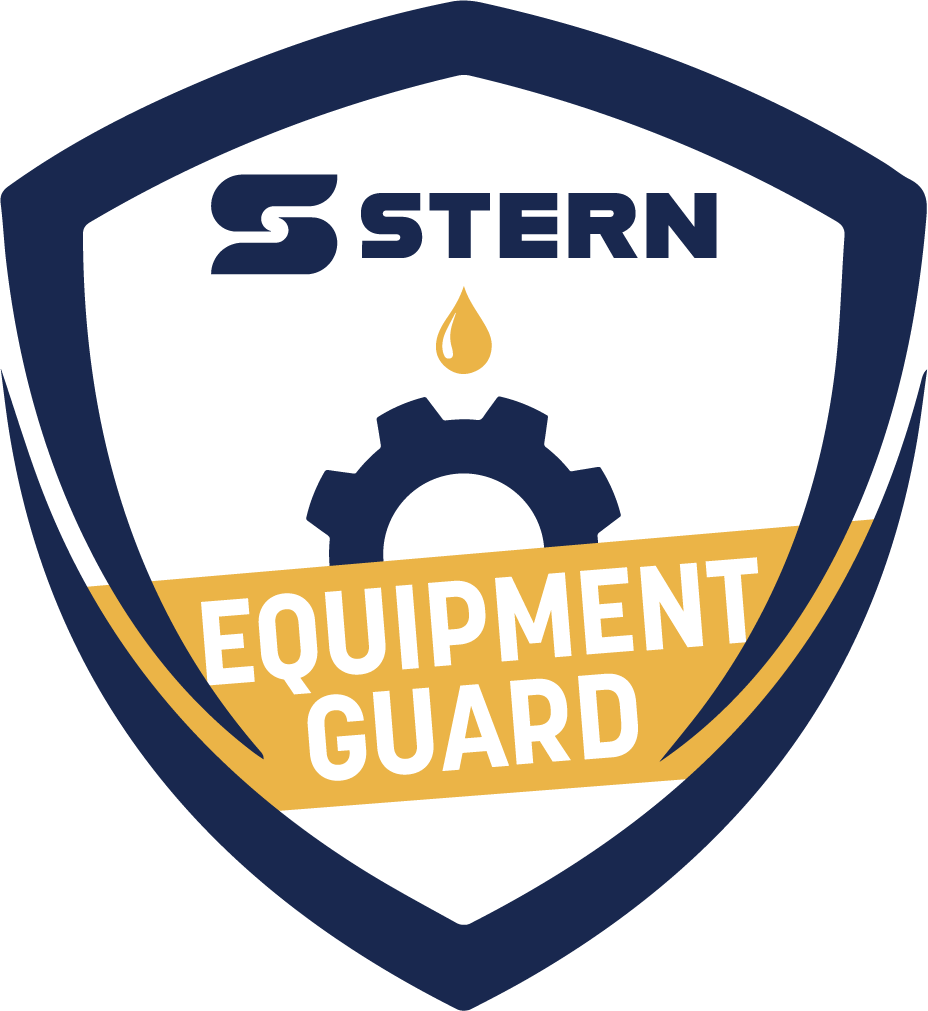 THE ULTIMATE PROTECTION FOR YOUR EQUIPMENT
PROTECT YOUR NEW OR USED FARM AND RANCH EQUIPMENT WITH EXTENDED WARRANTY COVERAGE FOR UP TO

10 YEARS

OR

10,000 HOURS!
SUPERIOR PROTECTION
Extend the Life of Your Farm Equipment
The equipment required to run a successful operation requires a significant investment from producers like you. Ensure that investment is protected by only using premium quality.
For over 40 years Stern has stood behind our products and services. Now we are offering best-in-class equipment protection through the STERN Equipment Guard Program to help reduce downtime and protect your operation.
$599 Enrollment Fee
$0 Deductible
New & Used Equipment coverage of 10 years or 10,000 hours from enrollment
Coverage up to $25,000
Simply Use Approved STERN and MobilTM Products and Submit Regular Fluid Samples
What's Covered?
NEW & USED AGRICULTURE EQUIPMENT
Tractor & Skid Steers
Combines & Harvesters
Self-Propelled Sprayers
Irrigation Motors
Covers all major lubricated components in your equipment

Covers parts and repair of damaged components

Includes all major brands of engine ag equipment
APPROVED PRODUCTS
PREMIUM FUEL & LUBRICANT SOLUTIONS ENSURE MAXIMUM PERFORMANCE & UPTIME

Boost up time with both Full Synthetic and Synthetic Blend oils that provide Extended ODI Potential, featuring exceptional Oxidation Stability and Soot and Viscosity Control using Mobil Delvac™, Mobilgrease™ XHP 222, Mobilfluid™ 424, and Mobil Delvac™ Extended Life Coolant/Antifreeze products.
Mobil Delvac™ HDEO 15w40
Mobil Delvac™ 1300 Super 15w40 & 10w30
Mobil Delvac™ Extreme 15w40 & 10w30
Mobil 1™ Turbo Diesel Truck 5w40
Mobilgrease™ CM-S
Mobilgrease™ CM-P
Mobil Centaur™ Moly
Mobilgrease XHP™ 222
Mobilith SHC™ 220
Mobil Polyrex™ EM
Mobil Polyrex™ EP 2
Mobil™ SHC 634
Mobilux™ EP 0
Mobilfluid™ 424
Mobilfluid™ LT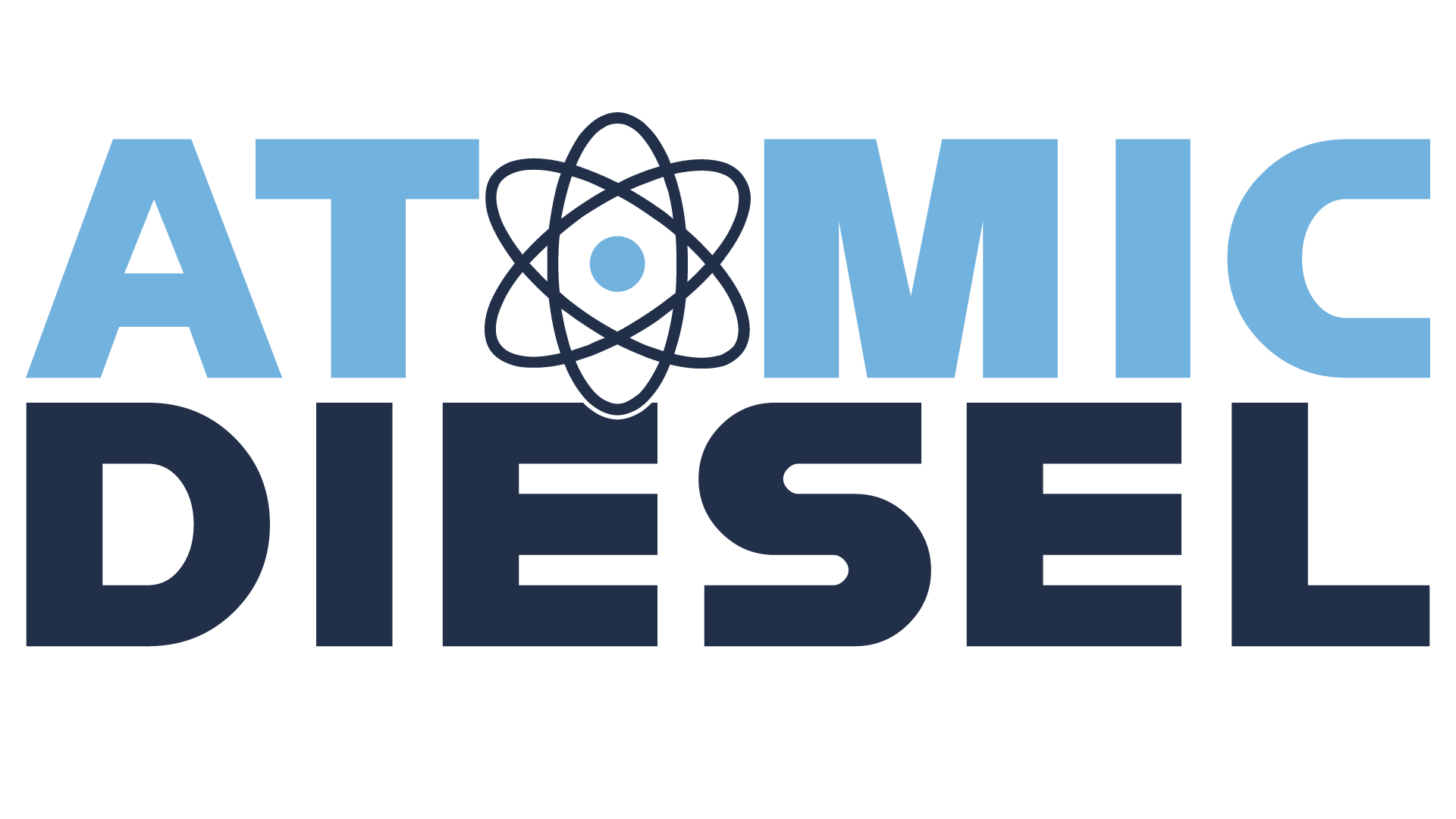 White Mineral Oil
Diesel Exhaust Fluid
Antifreeze
ISO 22 Drip Oil
*Approved products must be used for the applications intended in order to be covered by the extended warranty. Please contact your service rep for questions on specific product applications.
HOW IT WORKS
Complete the application for either your new or used equipment.*

Schedule your fuel and lubricant sampling with a STERN representative to determine eligibility.

Begin usage of approved products and maintain for no less than 6 months for qualification.

Once approved, payment will be due.

Following activation of your warranty, yearly sampling for appropriate product usage will be required.

Retain all proof of purchase documents for STERN products.

Avoidance of neglect and consistent maintenance of approved equipment is required for validity of the warranty.
** Requirements will differ between used and new equipment
Prefer to speak directly to a Stern sales representative?