News
POP: Increased Savings By Improving Bearing Life
January 19, 2022
Proof of Performance
Mobil Centaur™ Moly 1 Significantly improves bearing life in sheepsfoot rollers
The Situation
An excavating company, based in Utah, operates an equipment fleet including 12 sheepsfoot rollers. Unfortunately, the company was experiencing frequent bearing failures in the sheepfoot rollers resulting in production limitations and elevated maintenance costs. The company reached out to an authorized ExxonMobil distributor and the Mobil Serv™ engineering team for assistance in improving bearing reliability.
Having an issue of your own?
The Recommendation
The Mobil Serv engineering team in collaboration with the local ExxonMobil distributor determined that the competitor's product, a lithium complex-based grease, was not providing adequate lubrication for this application. Given the slow speed, high loads, and heavy contamination with water and dirt, the team recommended upgrading to Mobil Centaur™ Moly 1. This calcium sulfonate based grease is formulated to provide excellent protection in harsh and wet operating conditions.
The Impact
Since upgrading to Mobil Centaur™ Moly 1, the company reports experienced a 35-fold improvement in bearing life. This reduced bearing failures from 24 failures per year to just 1 in 18 months.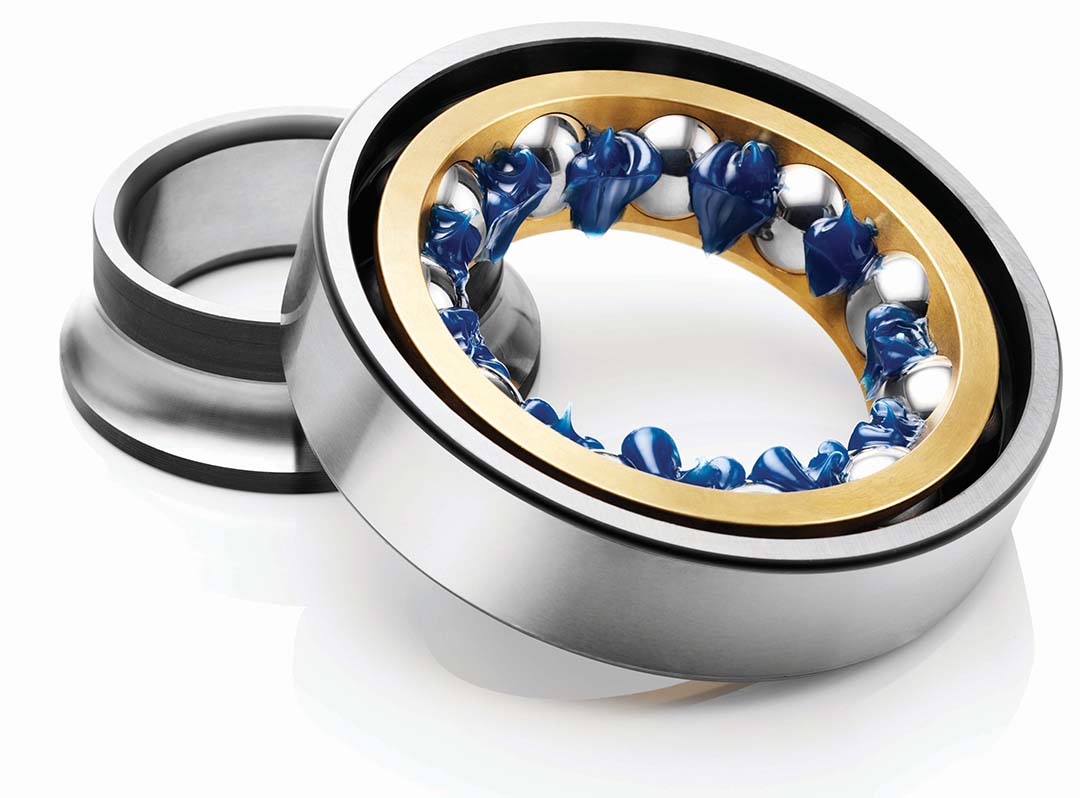 The Benefit
Mobil Centaur™ Moly 1 enabled the company to significantly improve reliability while reducing maintenance costs. Ultimately, this allowed the company to better meet the needs of its customers by improving the company's ability to complete projects the right way and on time.
$52.5K
Company estimated annual savings due to increased productivity and reduced bearing failures