News
The EMV Liability Shift Deadline Looms
March 17, 2021
Less than a month to go before new EMV regulations take effect
Have you made the switch? The clock is ticking for fuel retailers to upgrade their equipment to meet new EMV regulations by April 15, 2021. The new update ensures all equipment at gas pumps can read the embedded smart chip on a credit card, not just the magnetic strip on the back. This will provide a safer payment system for customers' sensitive information. Not only do the new regulations protect the customer, but staying compliant also helps protect the store owners.
What is EMV?
EMV originally stood for 'Europay, Mastercard, and Visa,' but now is used as a term to describe the technical standard for smart payment cards. The main objective of EMV is to ensure Global Unification of secure card payments.
What happens if I don't upgrade my EMV equipment in time?
Right now, most big-name fuel brands offer some kind of fraud support. Marathon, for example, currently absorbs most counterfeit, lost, and stolen fraud for outside transactions. After April 15th, that assistance will go away. That means the liability for all those chargebacks at NON-outside EMV compliant sites will shift solely to the retail site.
According to Conexxus, a nonprofit that represents convenience stores, fraudulent payment transactions are currently increasing 23% year over year. The fraudulent charges cost card issuers an estimated $400-million per year. On average, that breaks down to more than $200,000 per store per year. Upgrading your equipment will cost less than one year of having to pay the chargeback on those fraudulent charges. Understandably, though, upfront charges are still a major concern for many retailers.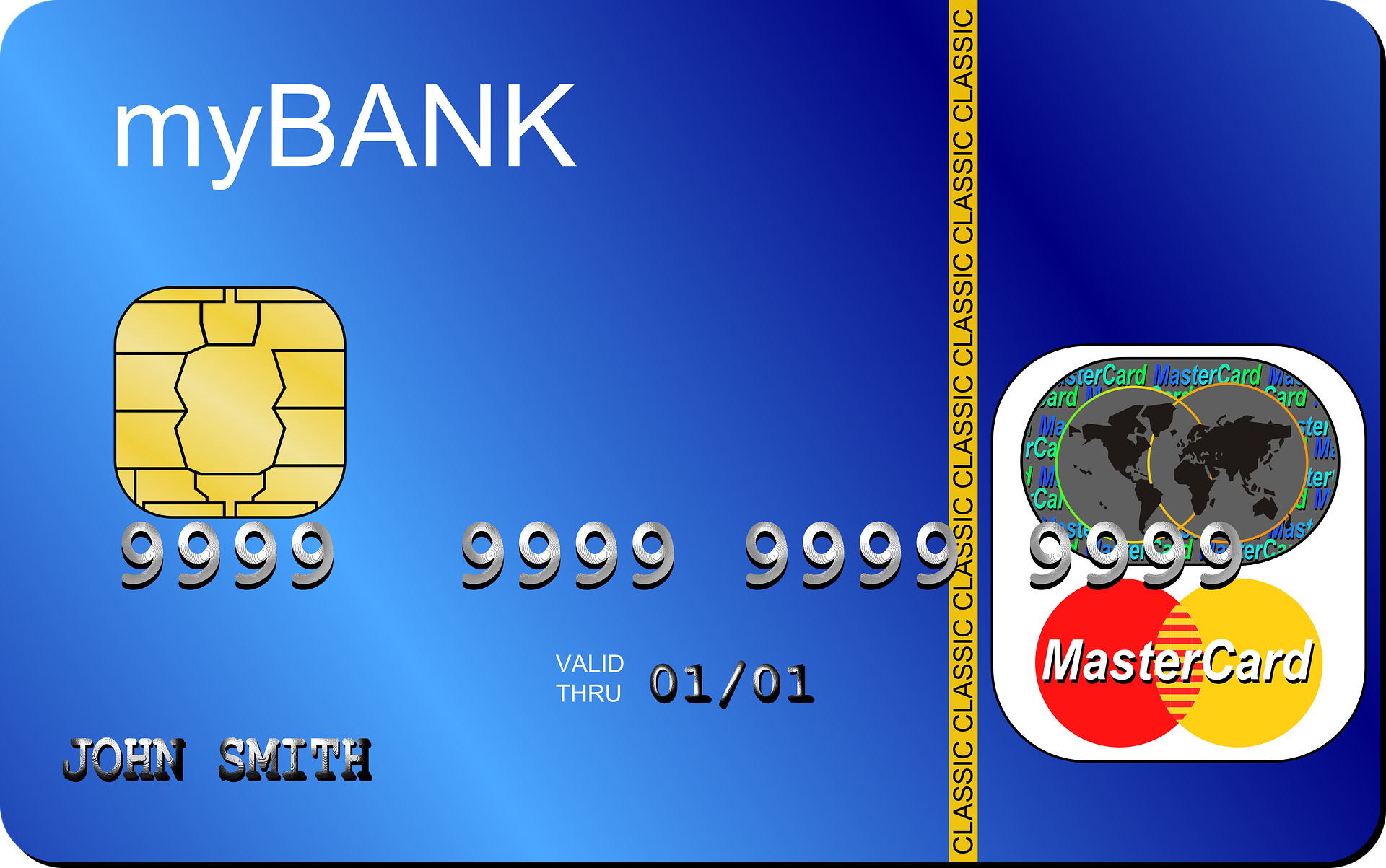 What does it take to upgrade?
Each station will be different. It really depends on what equipment is already in place. It can be more complicated than sticking an EMV device in your pump. In some cases, the existing gas pumps are too outdated and will require a full replacement to comply with the regulations.
Other aspects of the payment system need to be taken into account as well, like the POS system and credit card processor, as well as coordinating with your fuel brand to make sure your new equipment is properly set up on the pumps.
The main takeaway is - if you have not already done so, start the process to become EMV compliant at your pumps! There isn't much more time to wait.