News
Propane Safety Tips You Need to Know
March 22, 2021
Propane is an affordable, cleaner, and reliable energy option for homeowners and businesses. It can fuel fireplaces, kitchen appliances, water heaters, and so much more. Whether you are a first-time propane customer or a lifelong user, you should know how to recognize a propane leak. With a few easy safety tips - you and your family can stay safe.
Safety is our top priority
STERN takes steps to ensure your propane tank is set up for success. We complete a 10-point inspection when installing and refilling every propane tank. For those on our E-Z Pay and Stay Full programs, the 10-point inspection takes place annually.
This gives our team an opportunity to catch and resolve an issue before it becomes a major problem.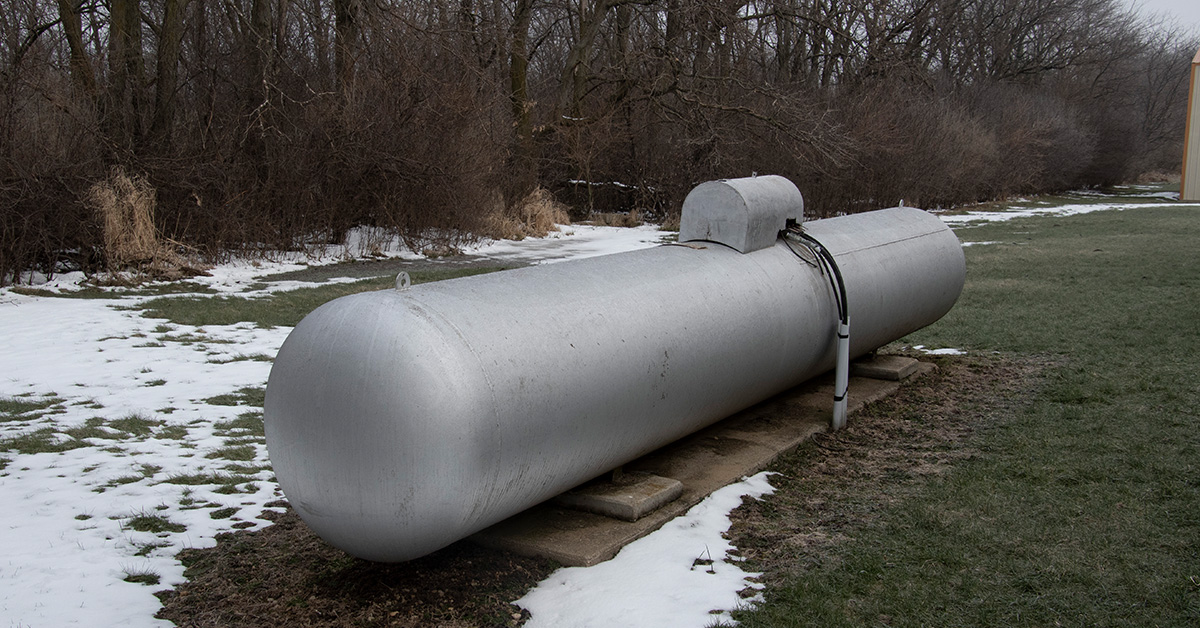 Find the right program for you
STERN offers a consistent supply of propane throughout the Midwest when you need it most. Trust us to deliver safe propane gas to your business, operation, or home. Our goal is to help you navigate the fluctuations of the propane market to save you time and money. Our trained staff is ready to offer industry insight, expertise, and more than 40 years of experience to help you determine the most cost-effective solution to keep your tank and wallet full!