update: the 2021 Delvac Days promotion has ended.
Thank you for visiting our page. The next Delvac Days promotion will resume at the beginning of 2022.
-------------------------------------
Stock up and save on our most popular Mobil Delvac products that you need this season!
Save up to $2 per gallon on select Mobil Delvac oil products and up to $0.25 per tube on select Mobil Grease. Additional bulk discounts are available. Contact us today to get stocked up and get your equipment ready for the season!
Christopher Farms
Christopher Farms is a family-owned and operated business near Mitchell, SD. The farm has thrived for five generations. Christopher Farms have been long-time users of a variety of STERN products and services, including Mobil Delvac products.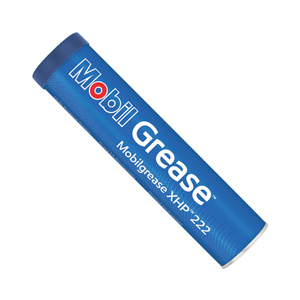 Mobilgrease XHP222
Save 24¢ per cartridge off original price
Original Price $3.01/cartridge

DISCOUNTED PRICE: $2.77/cartridge*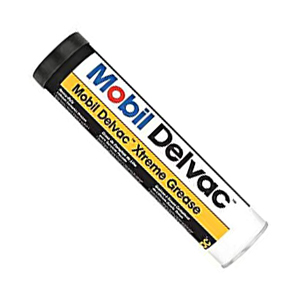 Mobil Delvac Xtreme
Save 22¢ per cartridge off original price
Original Price $3.50/cartridge
DISCOUNTED PRICE: $3.28/cartridge*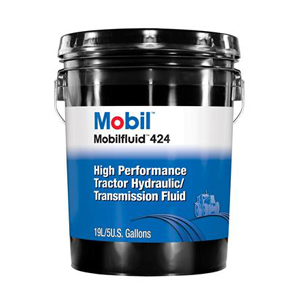 Mobilfluid 424 Tractor
Hydraulic Fluid
Save $1.53 per gallon off price listed below
Bulk

Original Price: $10.51/gal
DISCOUNTED PRICE: $8.98/gal*

55-gallon drum

Original Price: $11.46/gal
DISCOUNTED PRICE: $9.93/gal*

5-gallon pail

Original Price: $12.83/gal
DISCOUNTED PRICE: $11.30/gal*
*MINIMUM ORDER REQUIRED FOR PRICING
Bulk oil: 100 gallon minimum per product (can purchase only 1 product in bulk but need to pump a minimum of 100 gallons)
Packaged product: 75 gallon minimum of packaged products (combined volume)
Grease cartridges: Minimum order of 7 cases of 40 (280 cartridges)
You must meet at least one of the three volume requirements listed above or a $50 delivery fee will apply to the order.
Ready to Learn More?
Contact a Stern sales representative for bulk pricing and delivery options.
Prefer to speak directly to a Stern sales representative?