Stern Presents, Delvac Days
Stock up and save on the Mobil Delvac Products you need this season!
Going on now through April 30—save $1.00 per gallon on select Mobil Delvac oil products and $.25 per tube on select Mobil Grease. Additional bulk discounts are also available so contact us today to get stocked up and get your equipment ready for the season!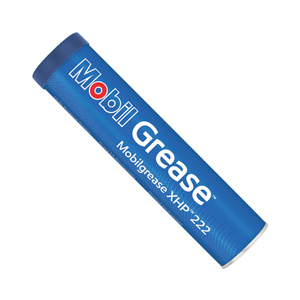 Mobilgrease XHP222
Save 25¢ per cartridge off original price
Original Price $2.99/cartridge*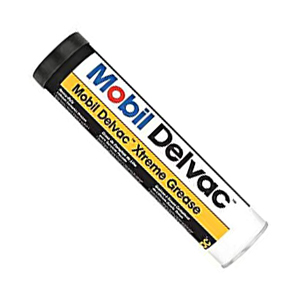 Mobil Delvac Xtreme
Save 25¢ per cartridge off original price
Original Price $3.40/cartridge*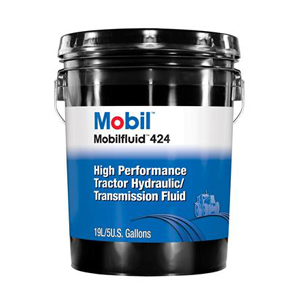 Mobilfluid 424 Tractor
Hydraulic Fluid
Save $1 per gallon off price listed below
Bulk: $9.99/gal*
55 gallon drum: $10.94/gal*
5 gal pail: $12.31/gal*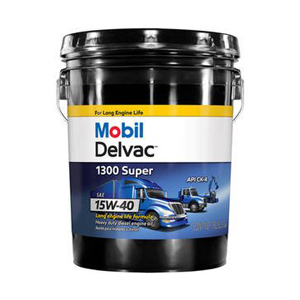 *MINIMUM ORDER REQUIRED FOR PRICING
Bulk oil: 100 gallon minimum per product (can purchase only 1 product in bulk but need to pump a minimum of 100 gallons)
Packaged product: 75 gallon minimum of packaged products (combined volume)
Grease cartridges: Minimum order of 7 cases of 40 (280 cartridges)
You must meet at least one of the three volume requirements listed above or a $50 delivery fee will apply to the order.
Ready to Learn More?
Contact a Stern sales representative for bulk pricing and delivery options.
Prefer to speak directly to a Stern sales representative?