News
An Inside Track to Better Fleet Maintenance
June 24, 2021
Five easy tips that every fleet manager can start implementing today
The main priority for fleet managers is simple — keeping truck equipment on the road as long as safely possible to produce revenue for their business. This is important because, according to the American Transportation Research Institute, maintenance costs have increased 60% since 2008. At the same time, the more efficiently those trucks run, the better.
To accomplish this, you need to use the right equipment for the job and build a tailored program to maintain it properly. But, with so many evolving technologies and maintenance practices, what are the lowest hanging opportunity areas for you to further improve your program and become a revenue driver for your business?
1. Downspeed engines for fuel optimization
As every maintenance manager knows, fuel expenditures represent the number one cost for fleets. And, there is a simple solution that can help manage fuel costs while keeping the engine running strong — downspeeding engines. John Moore, Volvo Trucks North America product marketing manager, shared Volvo's view on RPM optimization as a strategy to help fleets keep these costs under control:
"Volvo Trucks continues evolving its integrated drivelines to produce maximum efficiency blended with performance that drivers need to stay productive. By mating Volvo D11 and D13 engines with the Volvo I-Shift automated manual transmission, shift points along with engine RPM work in concert to optimize the engine sweet spot RPM with application and terrain, saving as much fuel as possible.
"We continue to move the needle lower on downspeeding with turbo compound technology in the EPA17 D13 Turbo Compound family of engines capable of cruising at 65mph with an engine RPM of 1069. Performance is not sacrificed with peak torque available down to 900 RPM. A wider sweet spot provides optimum fuel efficiency across different operating speeds and driveline loads."
A general rule of thumb is that for every 100-RPM the engine speed is lowered at the vehicle's cruising speed equates to an approximate one percent improvement in fuel economy. The basic reason is that the engine is more efficient at converting the fuel energy into flywheel energy at slower speeds. Less wasted on friction, pumping, and other engine losses.
The action
Talk to your original equipment manufacturer (OEM) or OEM dealer about RPM optimization for your specific equipment to see how they can save on fuel costs without sacrificing equipment performance or reliability.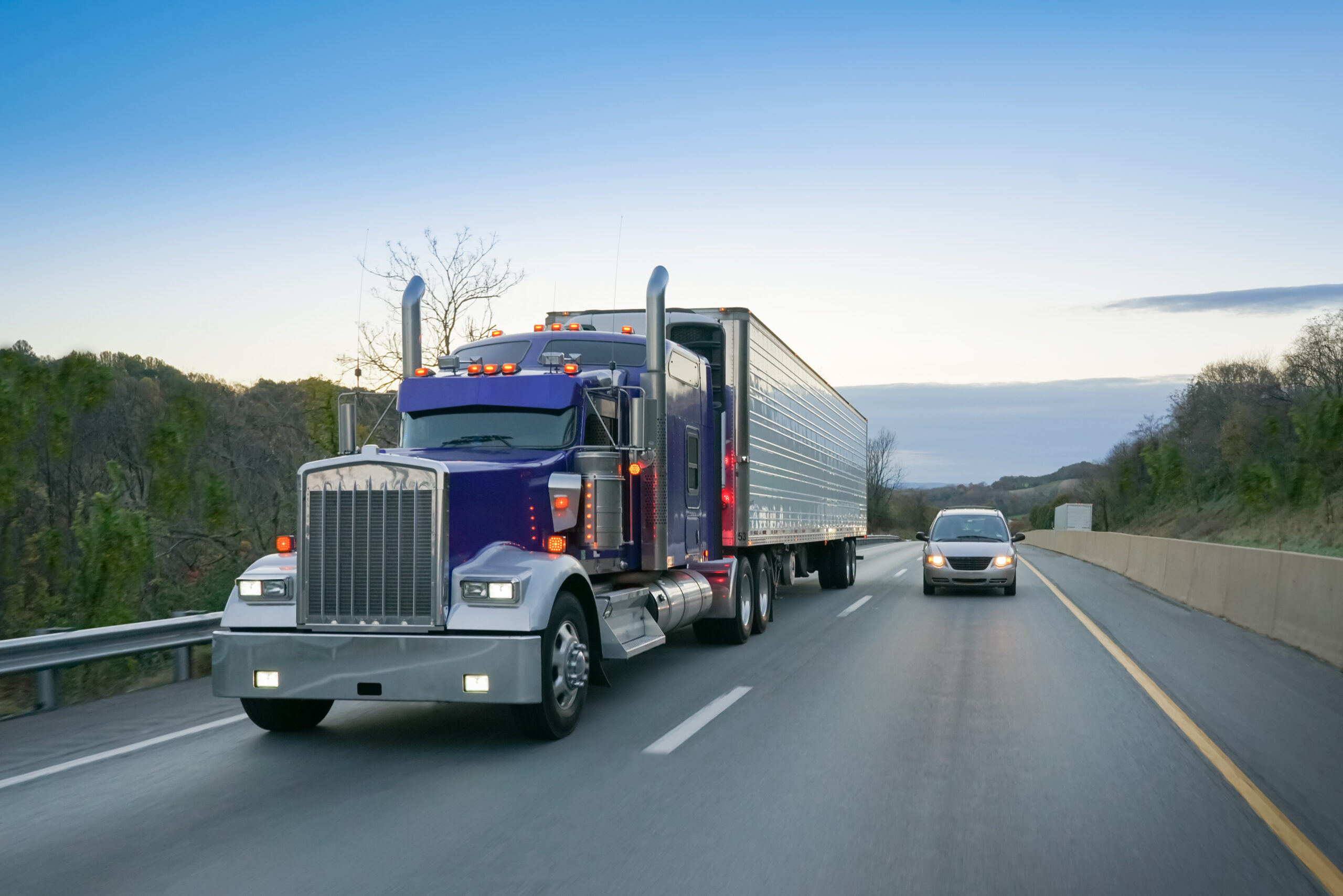 The takeaway
Make sure you're up to date on all the latest drivetrain technologies and that you're specifying your truck drivetrains to meet your specific needs. This will help improve overall freight efficiency and make more money for your business.
2. Properly specify your drivetrain to enhance powertrain efficiency
Another way to enhance powertrain efficiency is to spec the right drivetrain components for your application. Aaron Peterson, Chief Performance Engineer for Navistar International, believes drivetrain configuration can be a major lever for greater fuel and power train efficiency. "I recommend that fleet managers stay abreast of new axle and transmission offerings that are entering the market. Most of these are focused on improving efficiency through higher efficiency bearings, lube management systems, gear tooth geometries, and finishes as well as weight reduction. Lighter-weight components will improve fuel efficiency."
Peterson adds, "To select the right components, you need to identify the truck's purpose and application, including road speeds and routes, GVW and GCW ratings, cruise speeds, terrain, high grades, road surfaces, and duty-cycle. All of these have an impact on drivetrain performance and service life. Because there are so many variables, it's best to work with your (OEM) or OEM dealer to determine the right drivetrain combination for your specific needs."
Use the right lubricants to maximize the performance of these components
According to Peterson, lubrication is a critical tool to help get the most out of these newer drivetrain components.
"Transmission and rear axle lubricants have been advancing in recent years, which improves fuel efficiency and extends the life of key drivetrain components. These new lubricants leverage newly developed additive packages, which produce thinner protective barriers to minimize friction (heat) and manage the ever-increasing torque that downsped drivetrains transmit to keep trucks moving."
Don't forget about drivers
Driver training is still one of the most critical components to achieving optimal fuel economy, so it's important to continue to train and educate them. When drivers have a clear understanding of how the entire powertrain operates, they will be able to drive in a way that helps optimize fuel economy. When specifying a truck's design, be sure to keep driver experience levels in mind, too.
3. Take advantage of remote diagnostics technologies
Predictive maintenance is not easy. There is so much data available today that sometimes, too much information can make it hard to properly extract insights and make better equipment maintenance decisions. Instead, you may want to stick with the tools and data that get you what you need to know quickly and efficiently. Consider programs that integrate into your existing equipment maintenance programs.
Remote diagnostics can deliver deep vehicle performance insights. Fleets can gain access to a variety of vehicle performance data including engine diagnostics. Users have information about overall fleet health. Designed for a variety of roles in a fleet, real-time fault event notifications are delivered through the portal, which helps drivers make informed decisions within minutes as to whether or not to keep the truck on the road or pull into a service location.
Other platforms
Fuel and safety analytics can help fleets identify behaviors, root causes, and key insights on fuel consumption and safety performance. For small fleets (50-100 vehicles), options such as Detroit Connect Virtual Technician from Detroit Connect Analytics come standard with Detroit engines. The platform allows fleets and owner-operators to know within minutes when their vehicles experience engine aftertreatment and/or Detroit Assurance fault events, the severity of the fault and when or where it occurred, and how to best fix the issue causing the fault so that they can make informed service decisions. For small fleets, remote connectivity allows a single view of the entire fleet. The mobile app offers many of the same features as the portal, making it easy for fleets of all sizes to gain insights into fleet health, fault event diagnostic information, and fault history.
Even technologies that are not designed purely for maintenance applications can provide valuable data. For example, the data from electronic logging devices (ELDs) can be integrated into other systems and provide various types of truck performance-related information back to the fleet while the vehicle is on the road, which helps fleets respond to issues such as an alert to check engine lights or other key equipment diagnostics.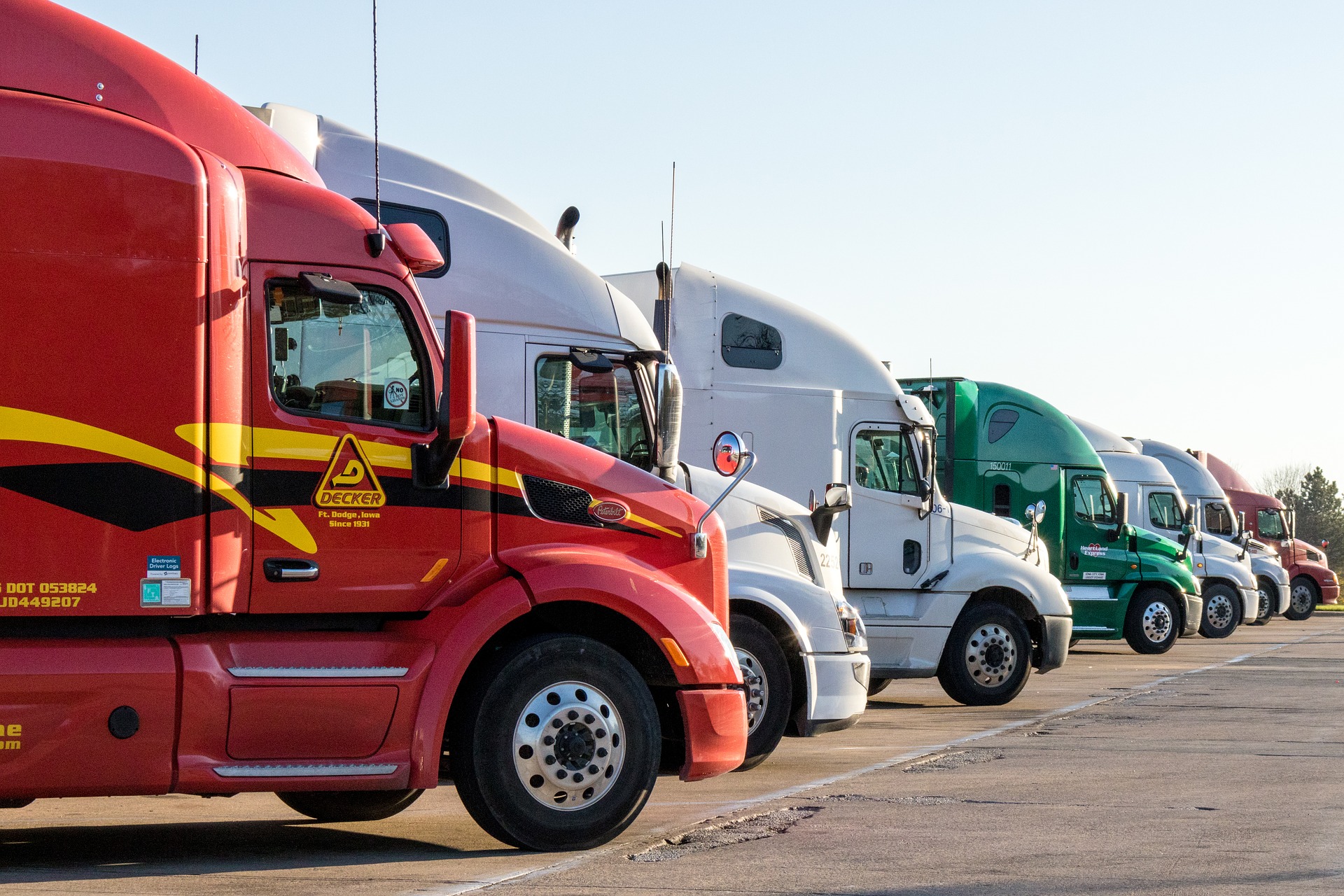 The Takeway
There are lots of options when it comes to remote diagnostics technologies, but fleet managers should focus on technologies that are easily integrated into their existing maintenance practices and that give them actionable insights. OEMs and third parties are critical partners in this process.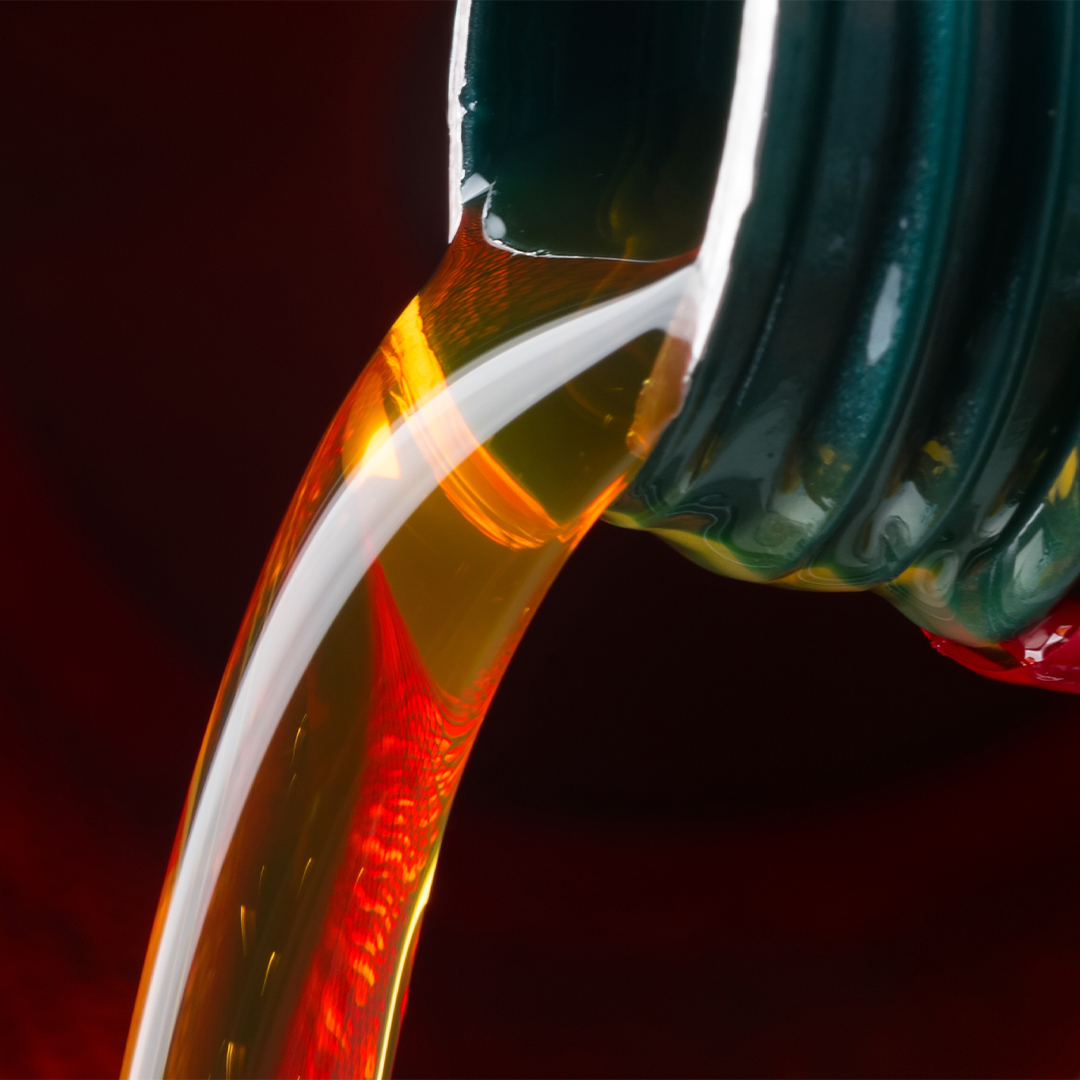 4. Consider extended life coolants
According to a major municipal fleet manager that oversees 100 trucks, keeping vehicles on the road and limiting downtime is always important. But, when your fleet's trucks are sent out to repair downed power lines, they need to be ready at a moment's notice. Because of this, their fleet has to start up every day without fail and stay in service for as long as it takes to get the job done. So, they rely on high-quality components and good maintenance practices to keep those vehicles ready to go – including when it comes to coolants.
Today's diesel engines are complex, and any sort of mixing of coolant, engine oil, or water will harm them. This is why early detection of leaks from the radiator, hoses or EGR cooler is important, and they need to be addressed immediately. As part of the major municipal fleet manager's maintenance practices and procedures, the fleet's drivers inspect their vehicles and write up a report on issues that need attention. In addition, when it comes to staying ahead of repairs related to heavy-duty diesel engines, they have found that high-quality extended life coolants provide the best value. They provide top-quality protection and extended coolant life, which can add up to significant cost savings. The bottom line is if you get more out of a product, why wouldn't you buy it.
The takeaway
Look toward using extended life coolants for your trucks to help ensure that your equipment keeps running strong over the long haul.
5. Don't underestimate the value of used oil analysis
Used oil analysis (UOA) can be a critical tool that helps enhance maintenance practices in two ways:
Helps identify and prevent catastrophic failures by detecting emerging equipment problems
Optimize oil drain intervals to help enhance vehicle availability
Delivering insights that help identify equipment issues EARLY
Many fleets are hesitant to invest in UOA, but Darry Stuart, President and CEO of DWS Fleet Management services, works with hundreds of fleet managers a year and believes the investment is well worth it:
"Used oil analysis can help provide vital engine history. For instance, it can identify problems such as a coolant leak into the oil, which indicates an ERG cooler failure, or if there is silica in the oil there could be an air filter or system issue. The presence of iron and/or copper may or may not be a concern since it could reflect the characteristics of engine operating conditions. This type of information is valuable because it helps fleets monitor the effectiveness of their PM programs."
"However, just conducting oil analysis isn't enough. Understanding the oil analysis results is the key to success." Stuart adds, "While oils are better today than they have ever been, there is still a time and place for used oil analysis. Fleets can benefit by working with their suppliers to help identify the kinds of questions they should be asking and what the answers to those questions mean for their operation."
Early detection of these problems can help fleets avoid costly road service calls and downtime.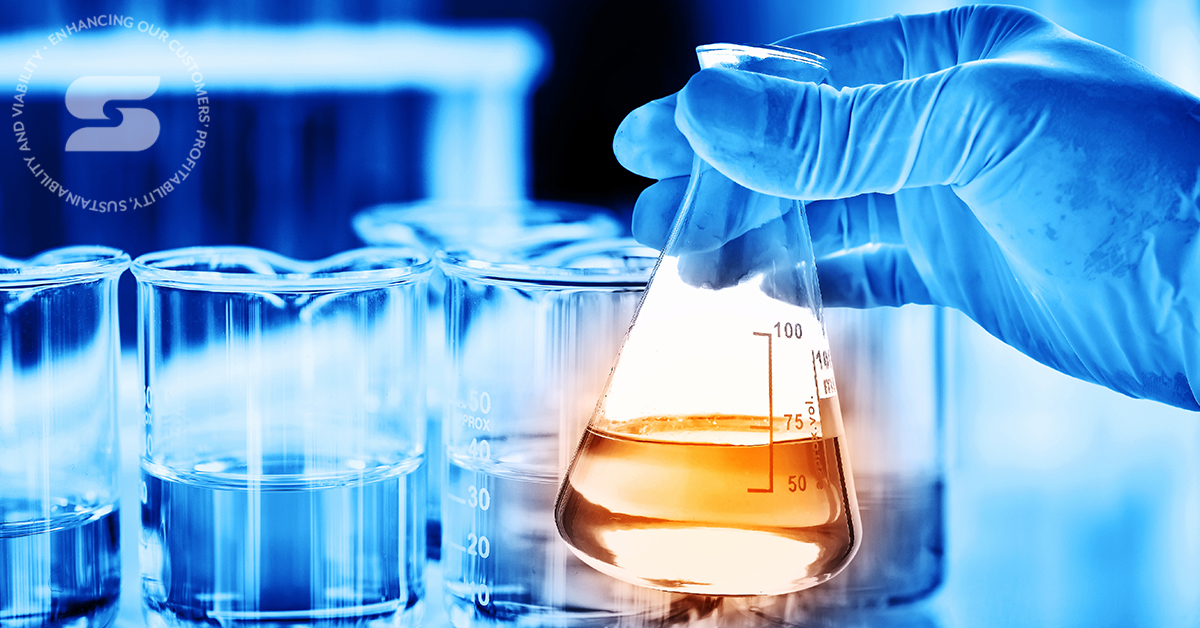 The takeaway
UOA is well worth the investment—it can help you prevent costly, unscheduled downtime and give you the data you need to extend maintenance service intervals. Tap into the expertise and OEM relationships of your lubricant suppliers, working with them as a true business partner.